We are glad to announce that TAP Air Portugal receives 30th new aircraft of 2019 and the last Airbus A330 with the old configuration exits the fleet.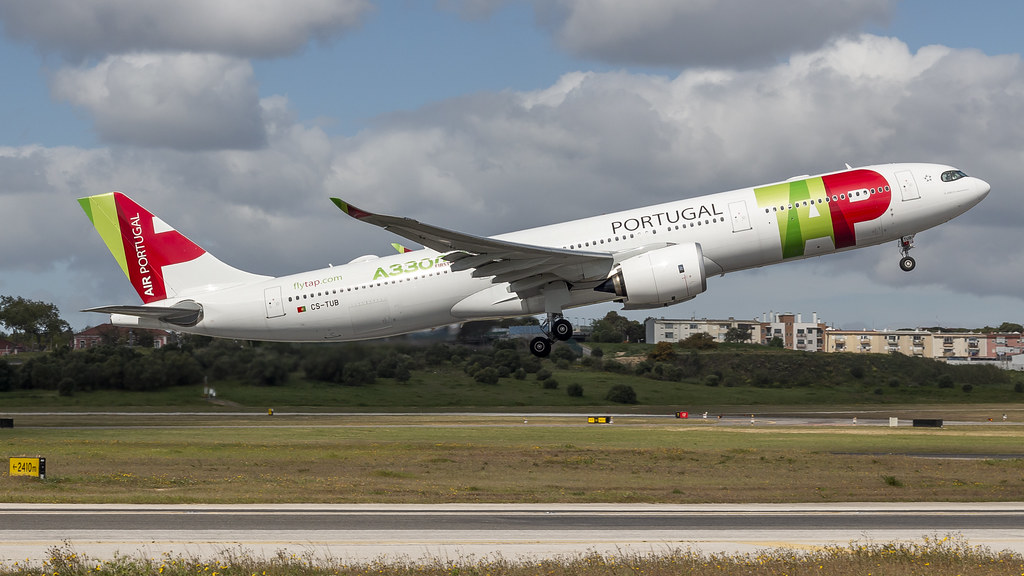 This year the airline has received 30 new-generation aircraft that sort her in one of the newest long-haul fleets in the world.
New fleet provides greater client satisfaction, lower fuel consumption and greater operational and environmental efficiency, allowing more passengers to be carried to new markets and destinations.
The removal of the last of the aircraft with the out-dated cabin means the TAP long-haul fleet has now been completely renovated and the aircraft have an average age of 3.9 years compared to an average of 15 a year ago.
Posted on 20 December 2019